8.4.2021
ACT ONE SCENE 1 DEBUTS "WHATEVER" AUG. 5-6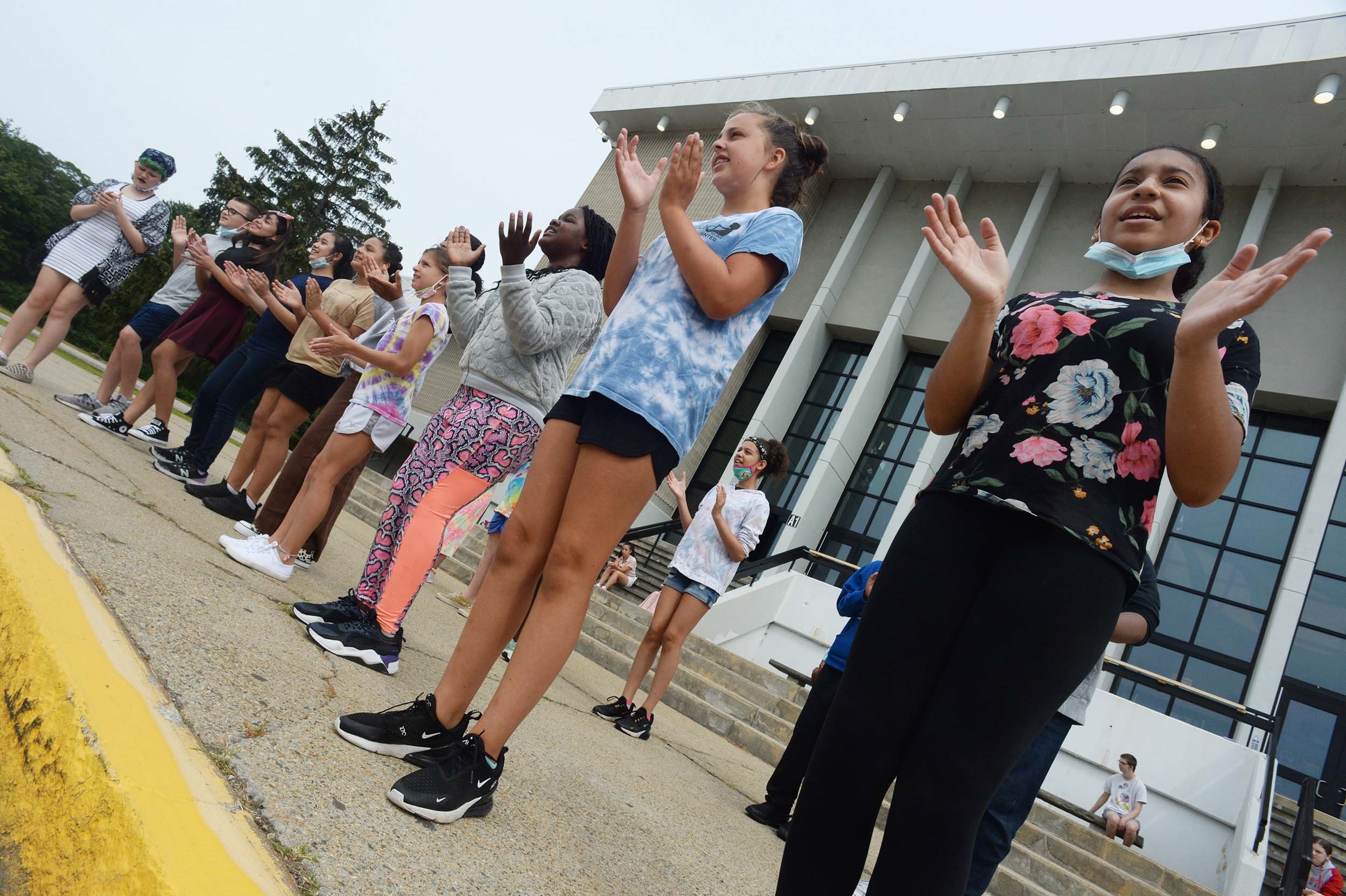 ---
ACTION! It's that time of year again where our amazing theater crew at Act One Scene 1 is ready to unveil what they and our talented Summer Camp 2021 participants have been working on all summer.
This season, the year-end performance is "Whatever," which is aptly described as "an enchanting history of the world and youthkind in a little more than a hour." Doesn't that make you want to know more?
Outdoor shows are Thursday, Aug. 5, and Friday, Aug. 6, on the steps of the Fine Arts Building at Brockton High School. Admission is just $5. Seating is being provided so all you have to bring is yourself.
See you there!
#gottasing #gottadance #summercamps2021
Photo courtesy of Marc Vasconcellos/Enterprise
---
6/29/2021
BUS LIST FOR SUMMER PROGRAMS
«
previous
8/6/2021
DRIVER EDUCATION SESSION OFFERS TWO CLASS OPTIONS
next
»