Interested in teaching others? Learn about instructor opportunities with Brockton Community Schools ›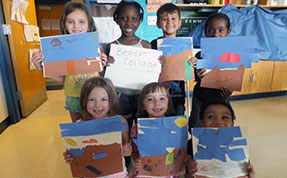 Smart Start Extended Day Program
Value-added programming designed to keep children having fun and learning even outside of school.
Learn More ›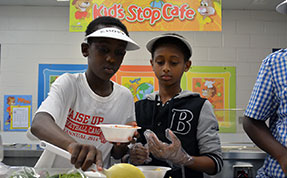 Student Programs
A wide variety of physical and academic programs offered year-round and during the school year.
Learn More ›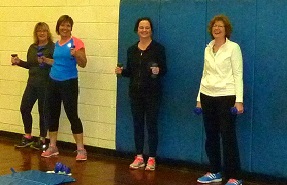 Adult Programs
Quality educational and enrichment programs from exercise, cooking, & art classes to English language instruction.
Learn More ›