8.6.2020
Power Scholars Academy Celebration
On Wednesday, Aug. 5,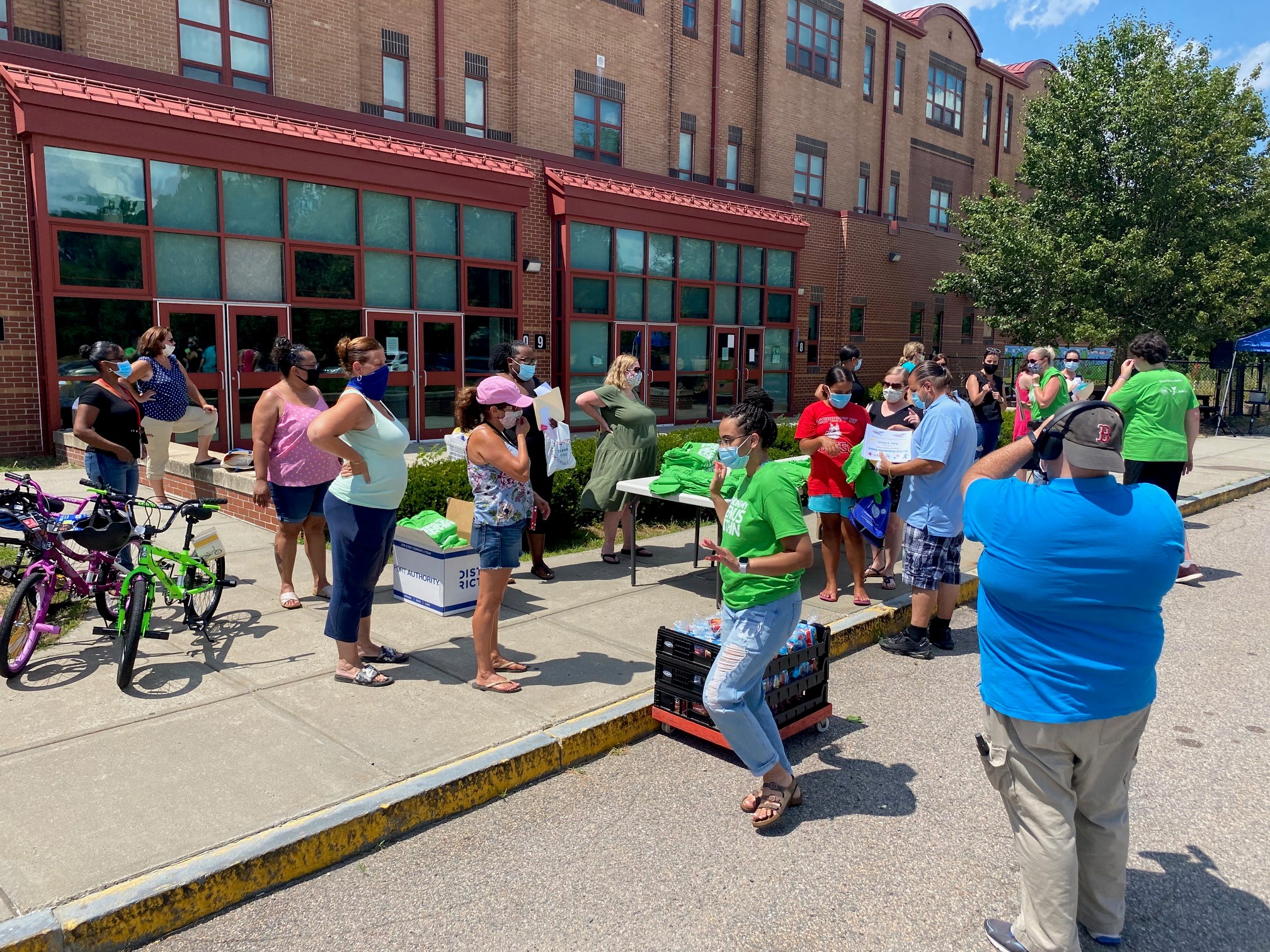 115 elementary students entering Grades 2-5, and 51 middle school students entering grades 6-8, celebrated the successful end of the 2020 Power Scholars Academy summer session during an outdoor party at the Arnone School.
Designed by Building Educated Leaders for Life (BELL), Power Scholars Academy is a collaboration between Old Colony YMCA and Brockton Public Schools. Power Scholars aims to provide youth with a fun summer that prepares them for the next school year, academically, socially, and emotionally.
Following the completion of this first-ever remote summer academic and enrichment session, students and their parents "drove up" to the event in the Arnone parking lot to receive completion certificates, prizes, snacks, T shirts and congratulations for a job well done.
A lottery to win three new bicycles was based on consistent attendance during the program that ran from July 7th - August 5th. Congratulations to winners Claydiane Afonso Soares, Tyson Perry and Amy Valenti!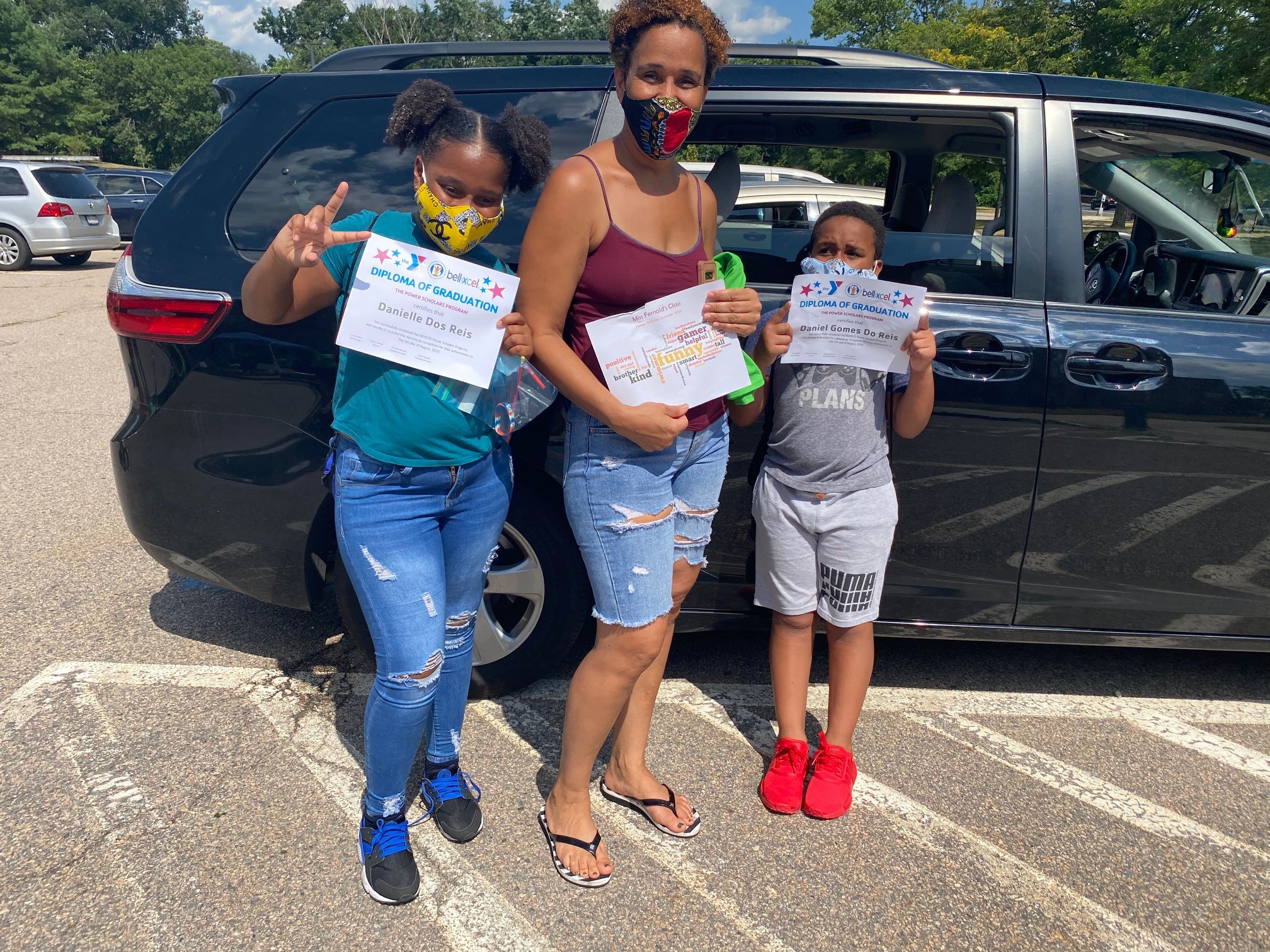 "Our Community Schools staff, as always, has provided the best possible experience for Brockton kids and families," said Dr. Soraya de Barros, the Director of Brockton Community Schools. "We also couldn't be prouder of our students and families, who worked hard to succeed from home in our Power Scholars Academy under very challenging circumstances."
---
8/4/2020
POWER SCHOLARS PARENT SURVEY
«
previous
8/10/2020
DJ HENRY DREAM FUND SCHOLARSHIP FOR FAMILIES
next
»