508-580-7595 | » Email Melissa A. Shephard, Coordinator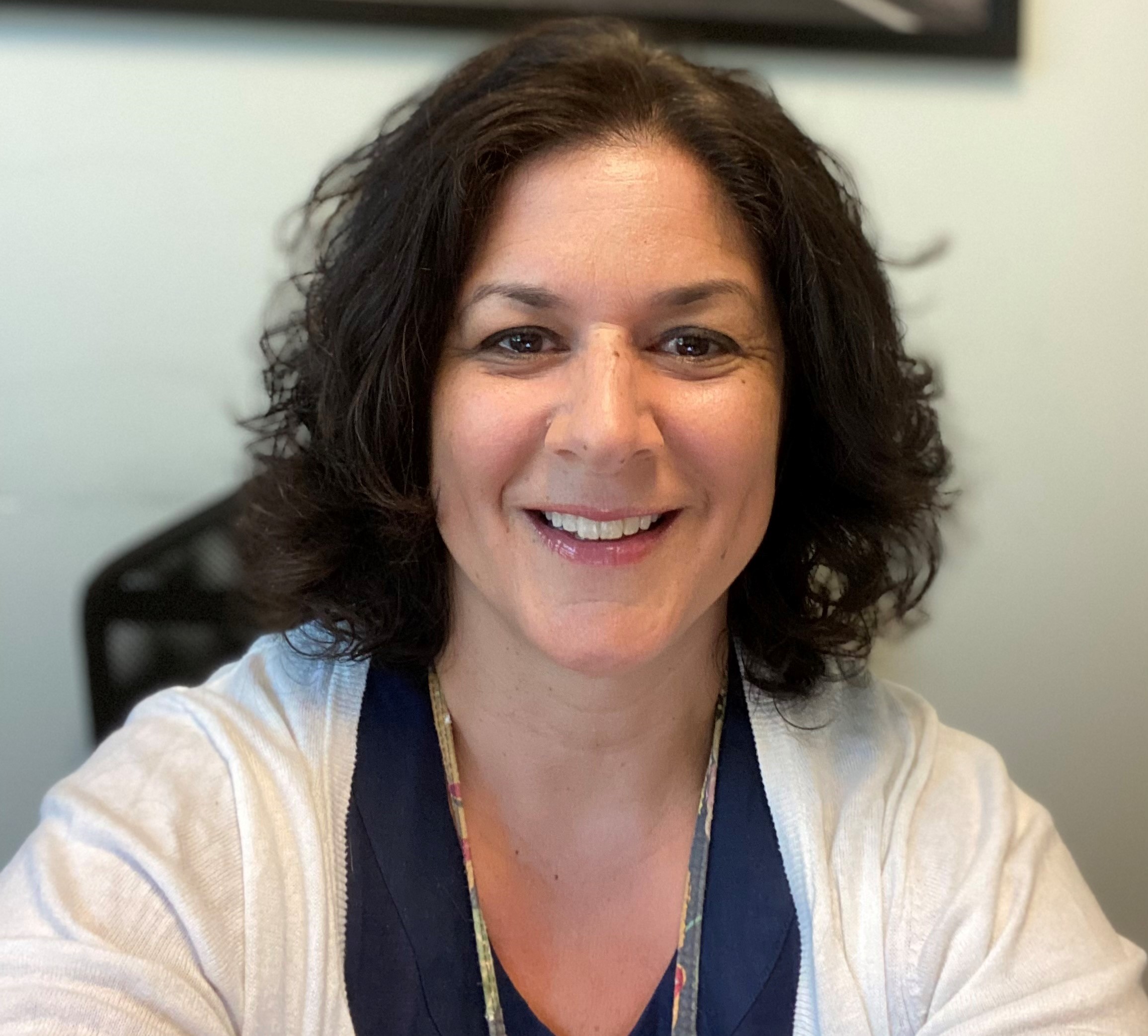 Melissa Shepard began her professional career as a high school Spanish teacher at Bridgewater-Raynham Regional High School. Not long after she also began working at the Extended Day Program at the Raymond School in Brockton where she especially enjoyed creating arts and crafts projects with students.
Melissa joined Brockton Public Schools in a full-time guidance position at Brockton High School in 2006. That same year, she was also hired as an Extended Day Site Supervisor at the Hancock School. There, Melissa learned the management and financial piece of the Extended Day program and most enjoyed building relationships with staff and families. Melissa moved to the Ashfield Middle School as its guidance counselor in 2012 and continued her work as a Site Supervisor of Extended Day at the George School.
In 2016, Melissa took on the newly created role of Voucher Manager with Extended Day where she learned childcare subsidy regulations. Alongside a small team, she helped parents renew vouchers and completed attendance reporting to the state Department of Early Education and Care (EEC). In September 2018, Melissa joined the team at Community Schools of Brockton as the Coordinator of the Extended Day Program. In her position, she additionally supervises the teen daycare program, Project Grads, in conjunction with the Old Colony YMCA.
In her tenure as the Coordinator of Extended Day, Melissa has expanded the voucher management team, re-worked the summer program to include a variety of daily specialist classes for the students to experience, and automated various aspects of the program to adapt to re-opening during the pandemic. Melissa continuously searches for innovative programming to introduce into Extended Day.
Melissa earned a Bachelor of Arts degree in Spanish from UMASS Amherst in 1998, a Certificate of Advanced Graduate Study in Educational Leadership from Fitchburg State University in 2019 and a Master's Degree in School Counseling in 2002 from Bridgewater State University.