508-580-7266, 508-930-5569 | » Email Michele Morgan Bolton, Director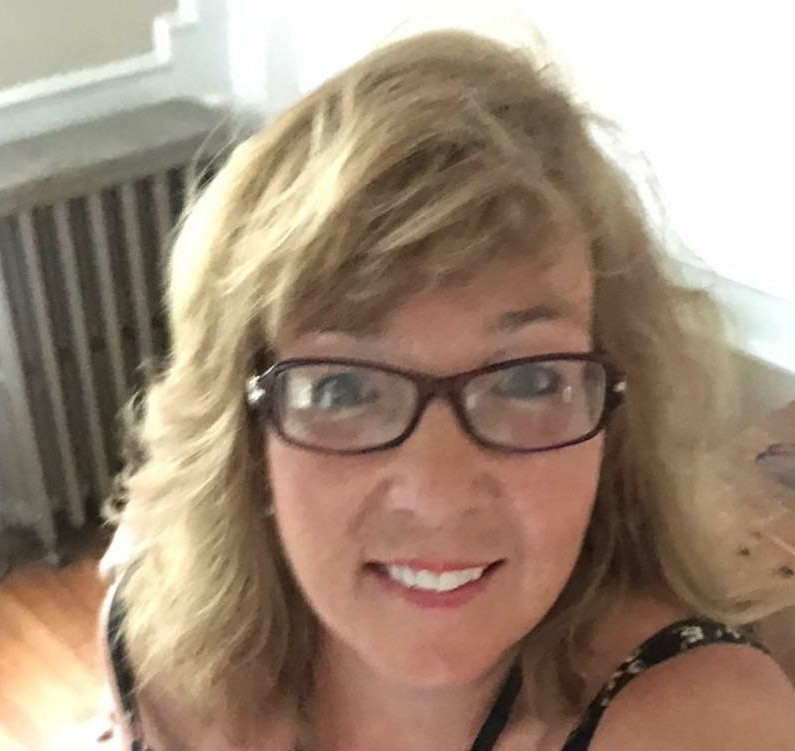 Michele Morgan Bolton, the BPS Director of Communications and Media Relations since 2015, is devoted to Brockton Public Schools students and families. She is a dedicated, passionate professional with an extensive background in news, editorial and public relations, skilled in crafting communication, defining product or service messaging, and developing innovative campaigns in support of the organizational mission.
A national-award-winning journalist and professional writer, she markets and promotes Community Schools programming; the BHS Athletics programs; the Brockton Community & Family Center; strategizes to promote, expand and fundraise for the BHS Alumni Association and the BPS/BHS Alumni Fund and other district fundraisers through the Brockton Educational Foundation.
She oversees the district's Word Processing and Reception departments, and also promotes and builds community relationships and partnerships.
She is a former journalist with the Boston Globe, The New York Times, the Times Union in Albany, and Cape Cod Newspapers. She and a team won the National Investigative Reporters and Editors' Association Freedom of Information Medal for an expose into pork barrel spending in the New York State Legislature. She earned a range of reporting awards from the Hearst Corporation and was an honorary fellow at the Knight Center for Specialized Journalism at the University of Maryland.
She owned WordPlay, an editorial company that allowed her to engage as a writer, editor, researcher and proofreader with clients around the globe.
Ms. Bolton attended Boston University's School for the Arts and graduated from Southern New Hampshire University with a Bachelor of Arts degree in Communications. She is enrolled in a Master of Science program at SNHU in Marketing, Communications and New Media, and earned a Fundraising Certificate in the inaugural cohort from Mass Philanthropy.