774-930-8957 | » Email James McSherry, Supervisor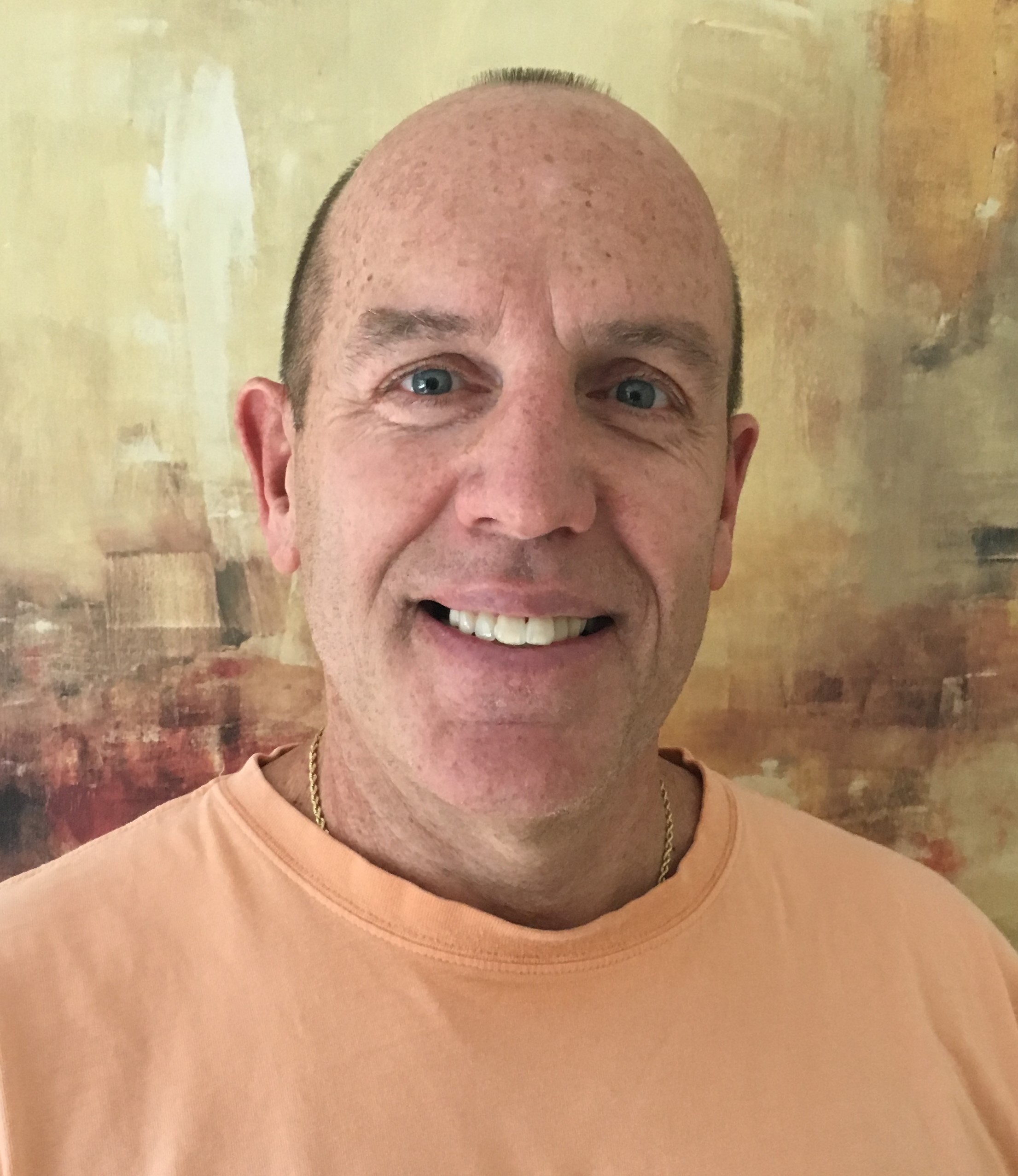 Jim McSherry is a dedicated educator and Driver Education Supervisor at Brockton High School where he has been teaching students the rules of the road since 2009, and all facets of United States History since 1998. He has a Bachelor of Arts degree in History from the former Bridgewater State College and a Master's degree in Teaching from its more recent iteration, Bridgewater State University.
As devoted to student safety as he is to their intelligence, Mr. McSherry has worked to create a driving program for the school district and the community that not only covers the basic rules and regulations of driving, he has improved the curriculum and added innovations and attractions that appeal to teenagers' sensibilities.
He has additionally:
Increased overall student interest, participation and attendance in the program.
Collaborated to create an anti-texting campaign, slogan and anti-texting wristbands to remind students not to text and drive.
Created new signage for Driver Education cars, and weatherproof banners for the BHS campus to promote the anti-texting program
Collaborated on new Student Driver signs on cars for added safety while driving with our students.
Created our Driver Ed mascot to represent all facets of our program.
Revised/updated the in-person class curriculum, classroom exam and parent class presentation.
Invited guest speakers to student and parent classes to personalize the message.
Gives in-person and virtual presentations to the Community Schools of Brockton Advisory Board explaining/answering questions about our program.
Interviewed by the Boston Globe, Brockton Enterprise and BHS newspaper for stories about our program, plans and projects like the anti-texting messaging.
Created popular and successful initiatives including "5-minute FREEBIES" for all students to receive last-minute driving assistance before driving exams to help ensure a high percentage of successful road tests.